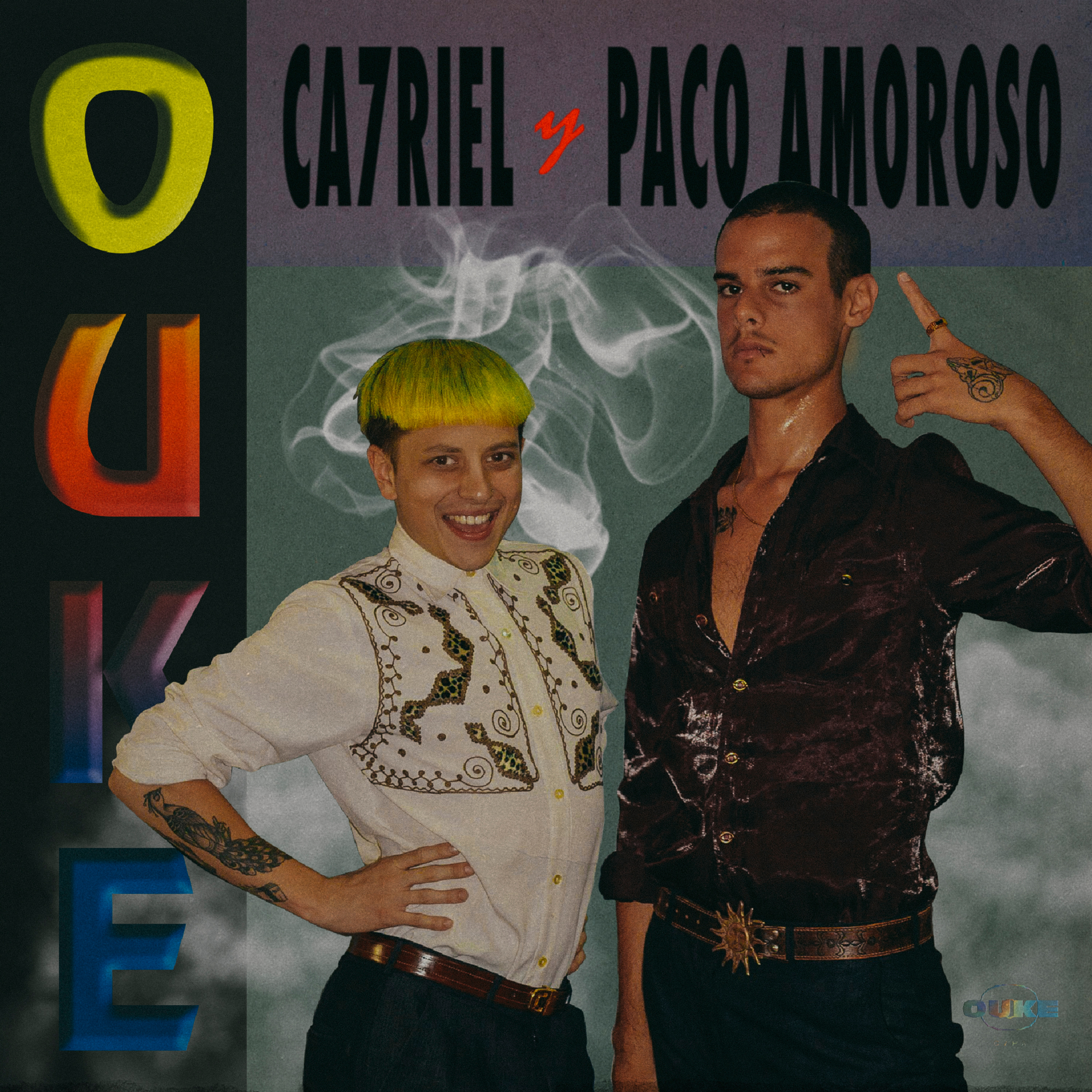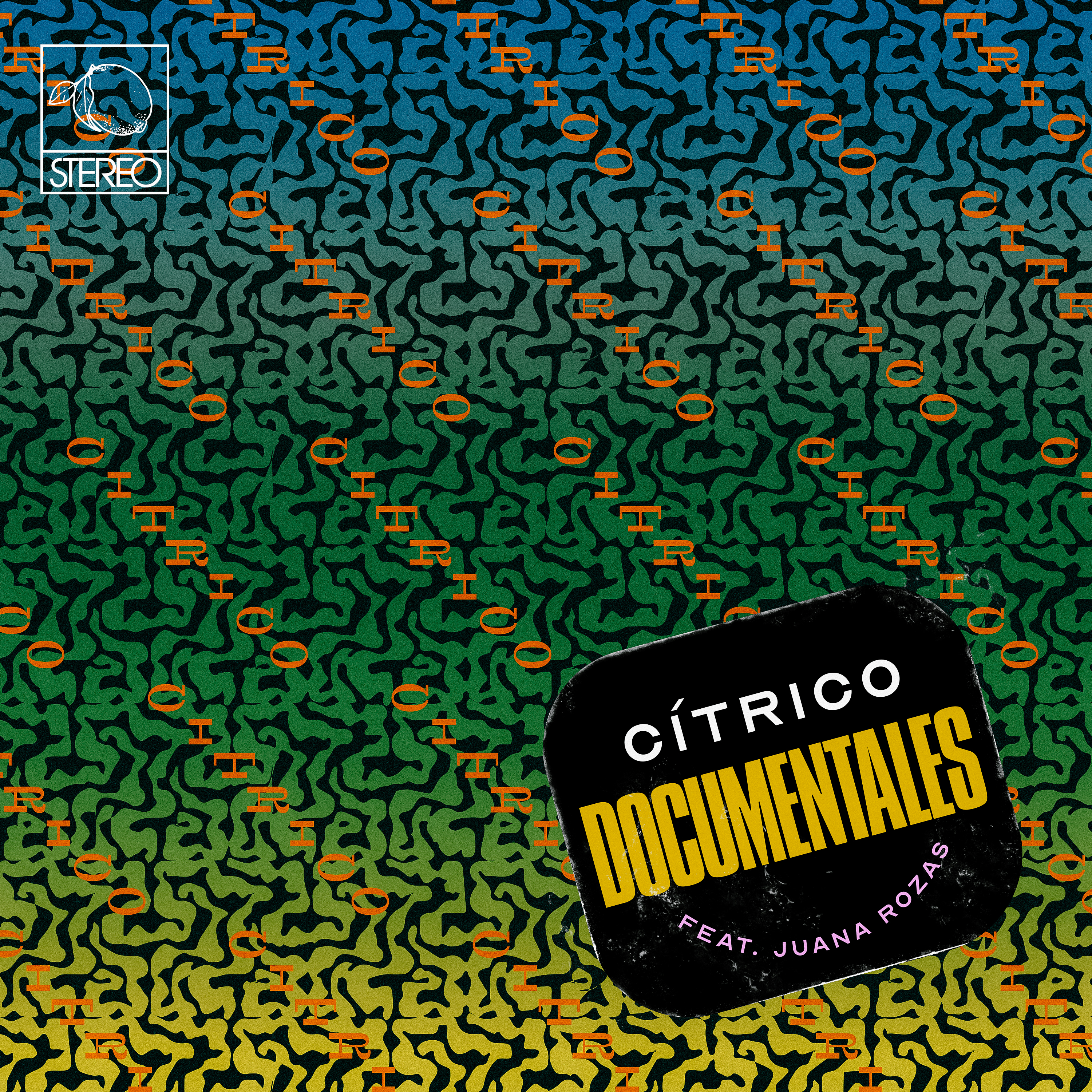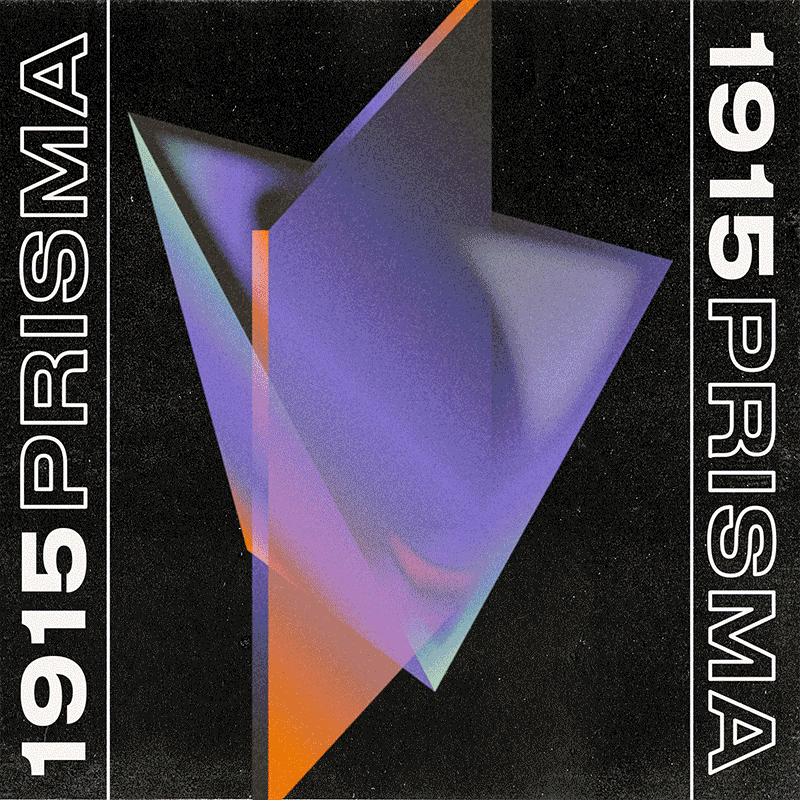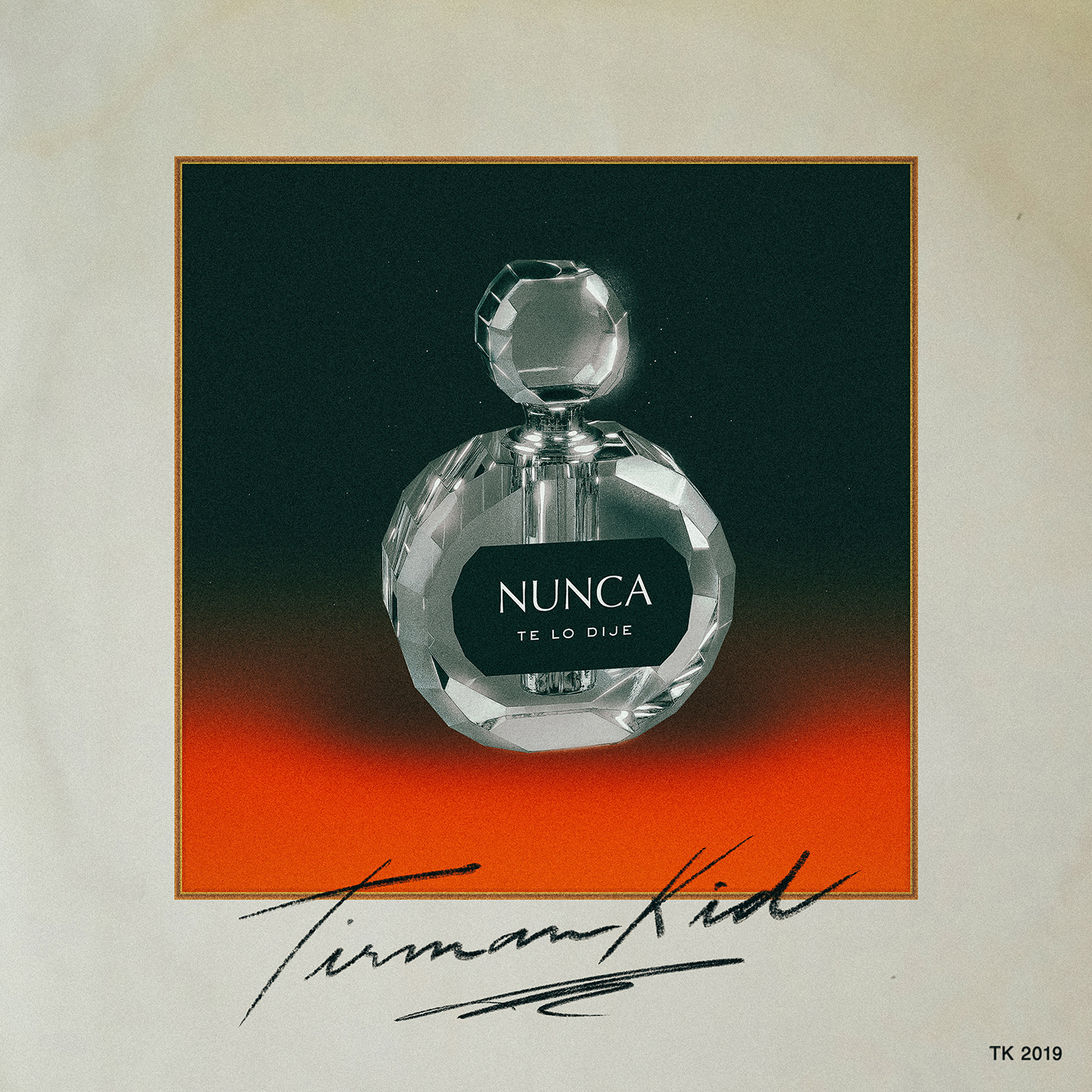 ---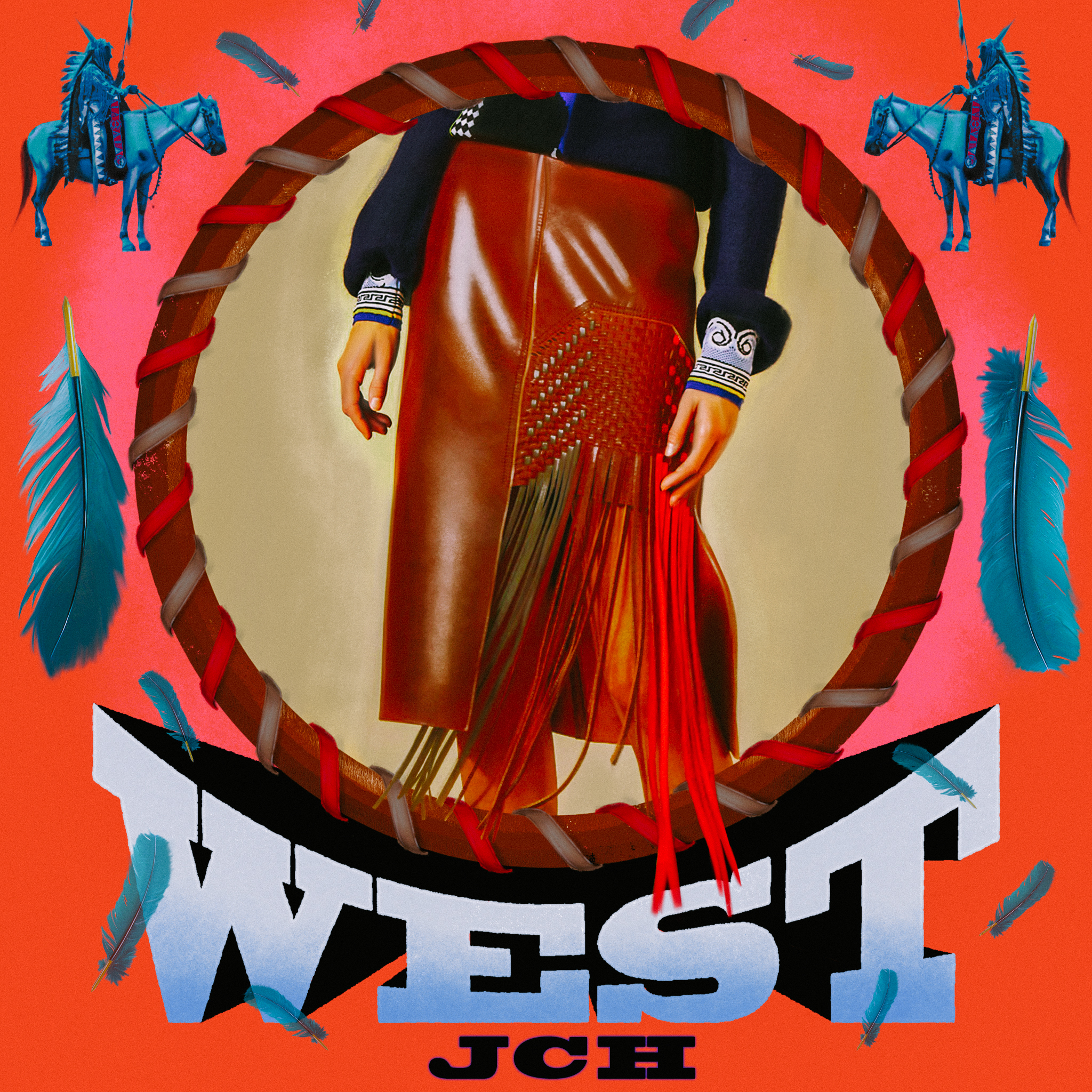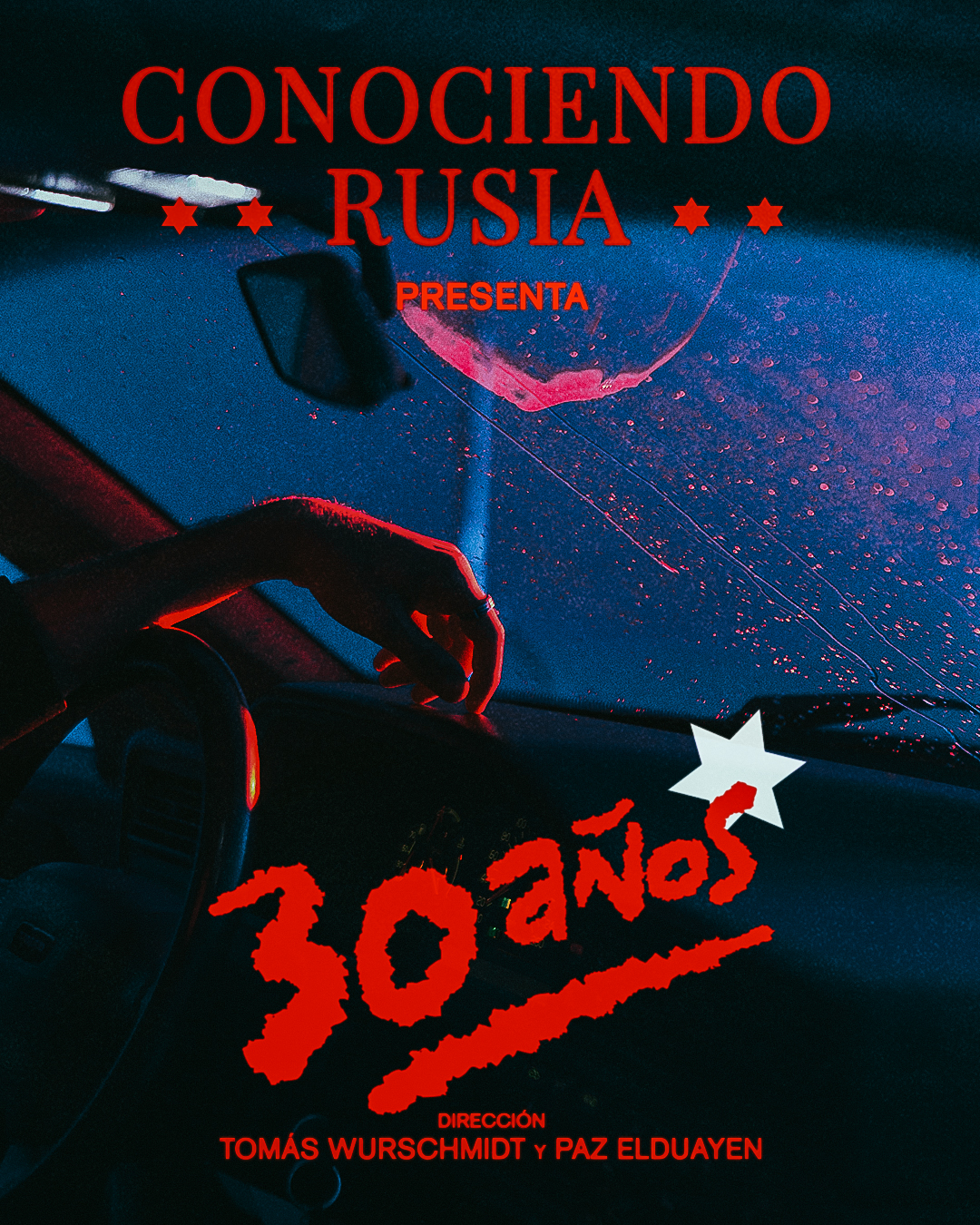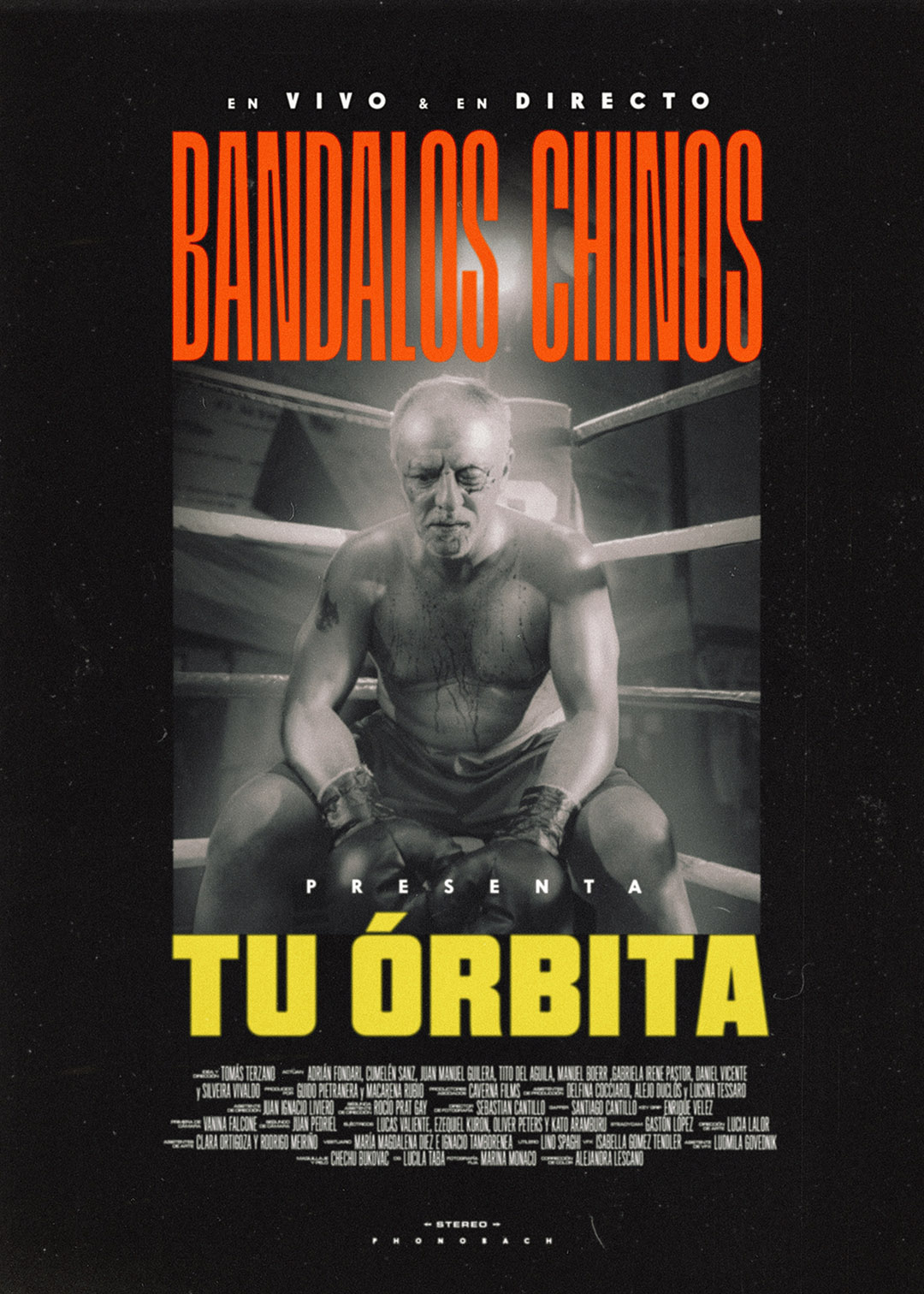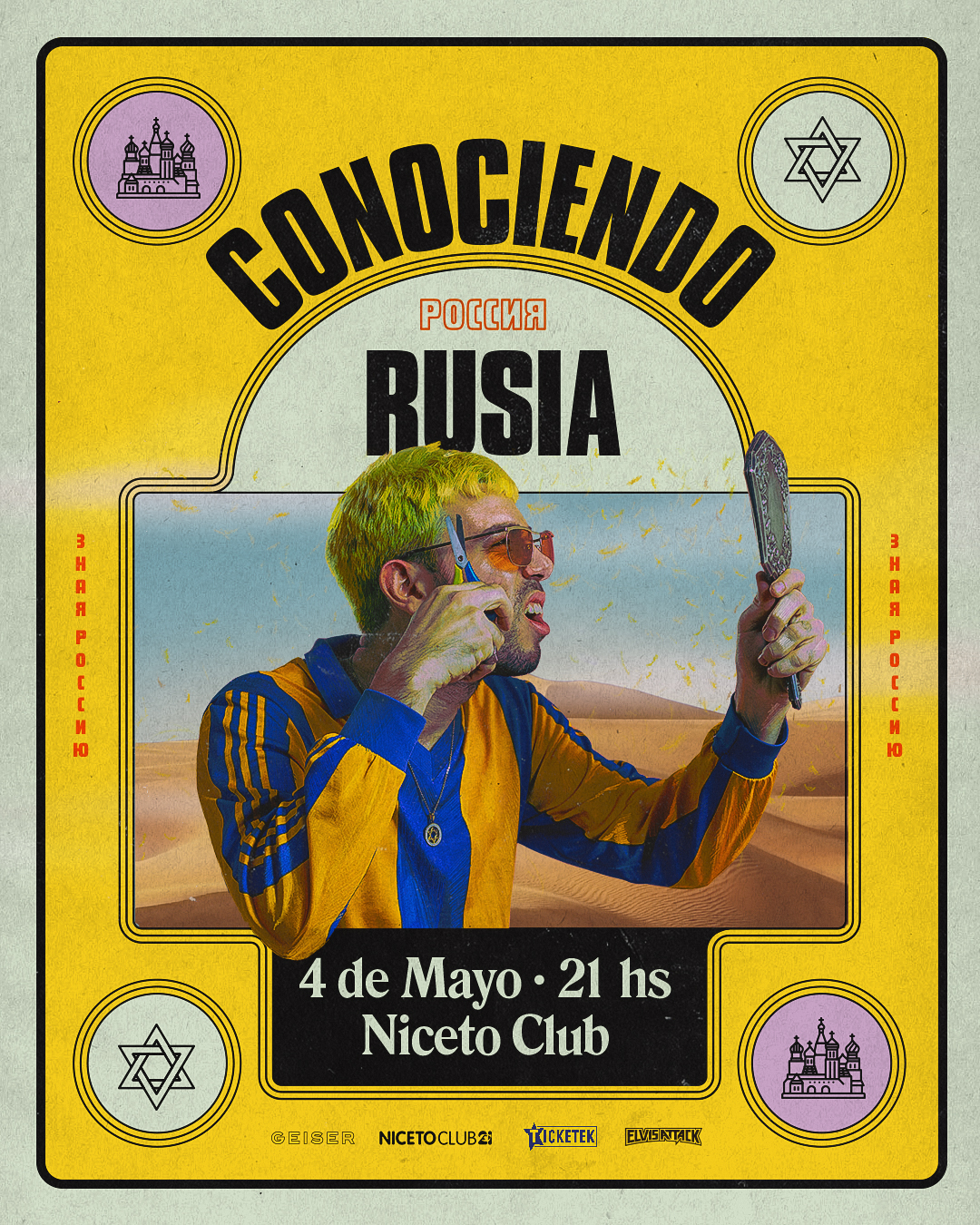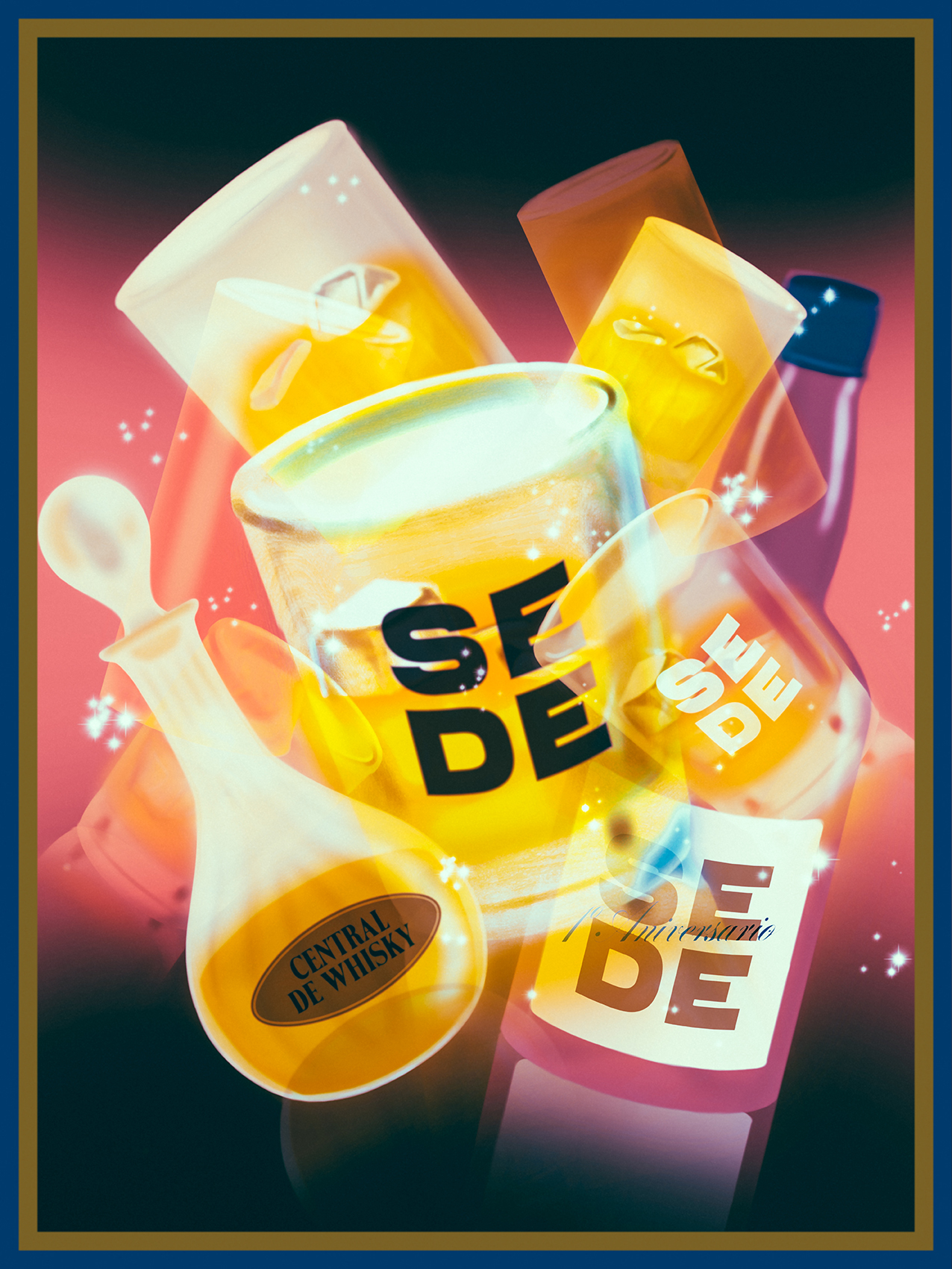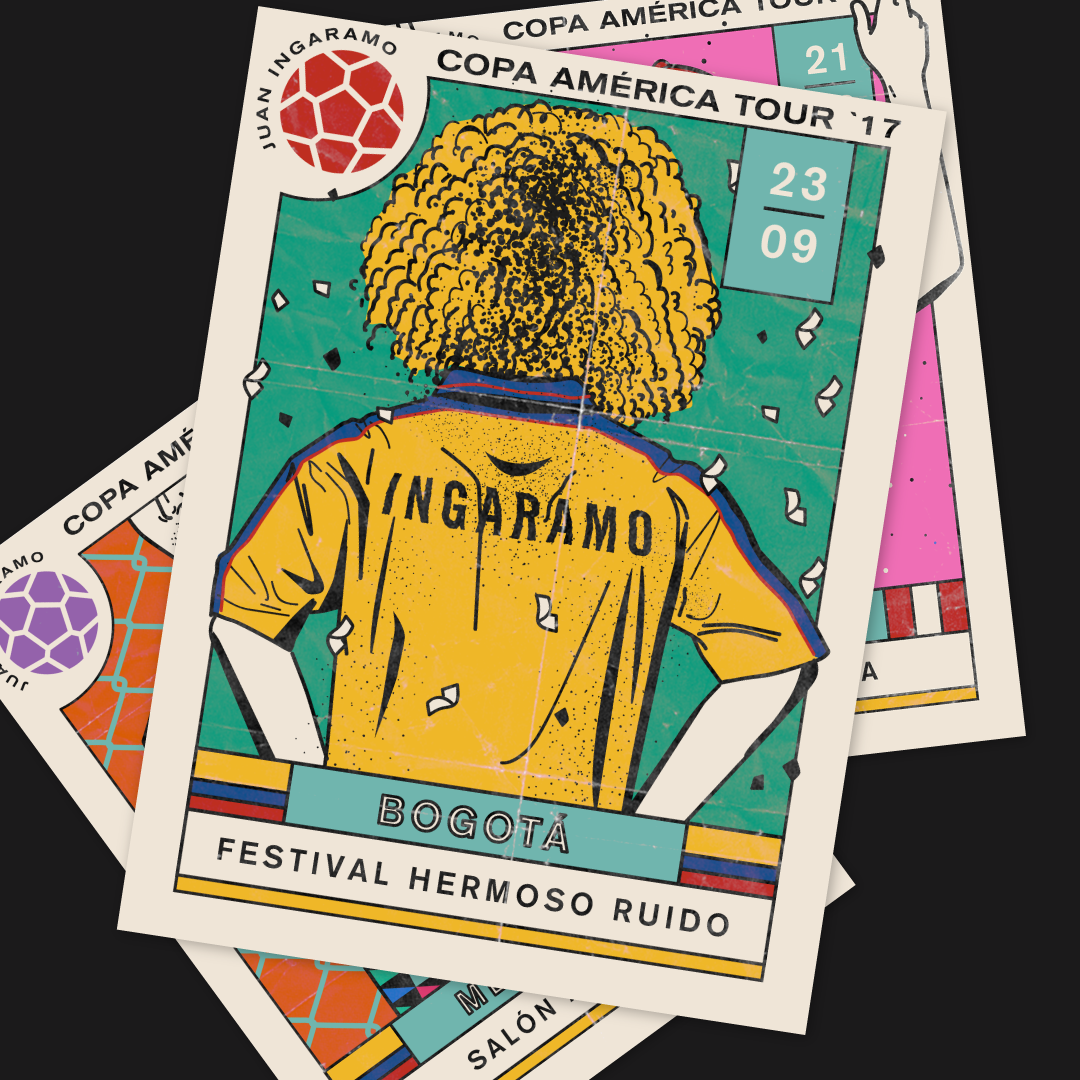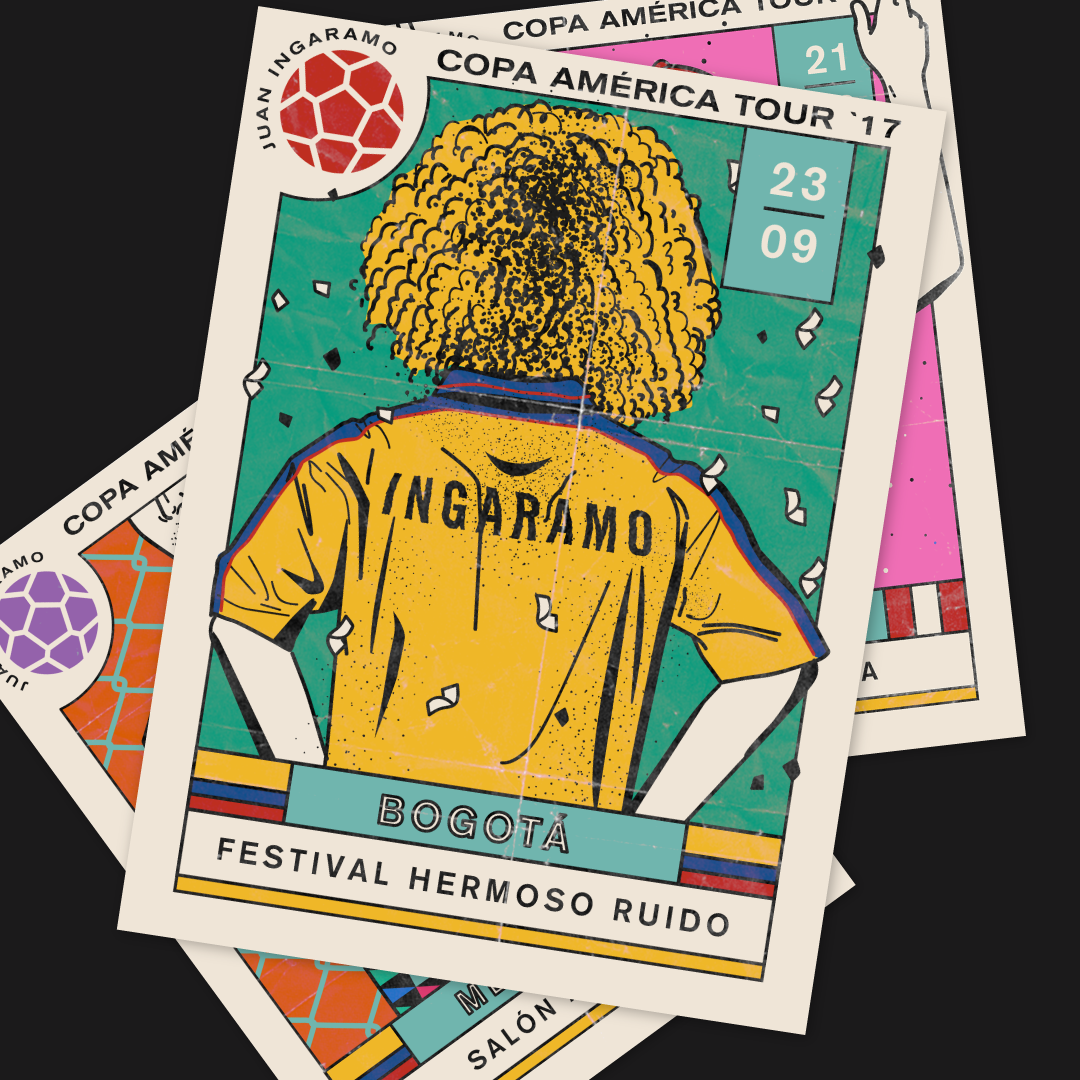 CONOCIENDO RUSIA
QUIERO QUE ME LLAMES (2019)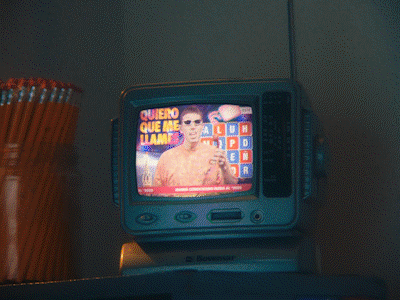 Actúan: Mateo Sujatovich Sofia Girotto Camilo Polotto
Idea / Dirección: Lucila Taba e Ignacio Rogers
Producción: Luz Patiño
Productor asociado: Facundo Vanoli
Director de fotografía: Agustin Fassolari
Cámara: Lucas Guardia
Dirección de Arte: Bernarda Crudo / Margarita Franco
Asistente: Florencia Scosceria
Vestuario: Marina Claypole
Pelo y makeup: Ines Pizarro
Edición: Lucila Taba, Ignacio Rogers, Mateo Sujatovich
VFX: Nicolas Agarzua
Color: Alejandra Lescano
DG: Lucila Taba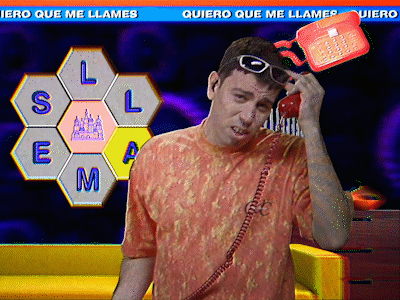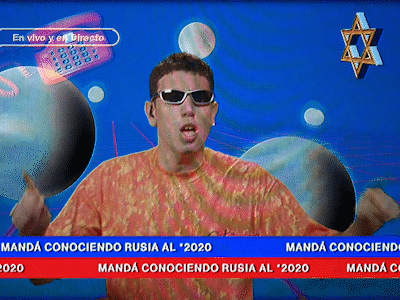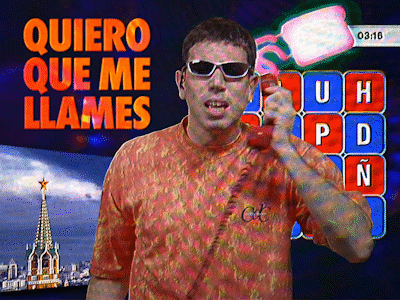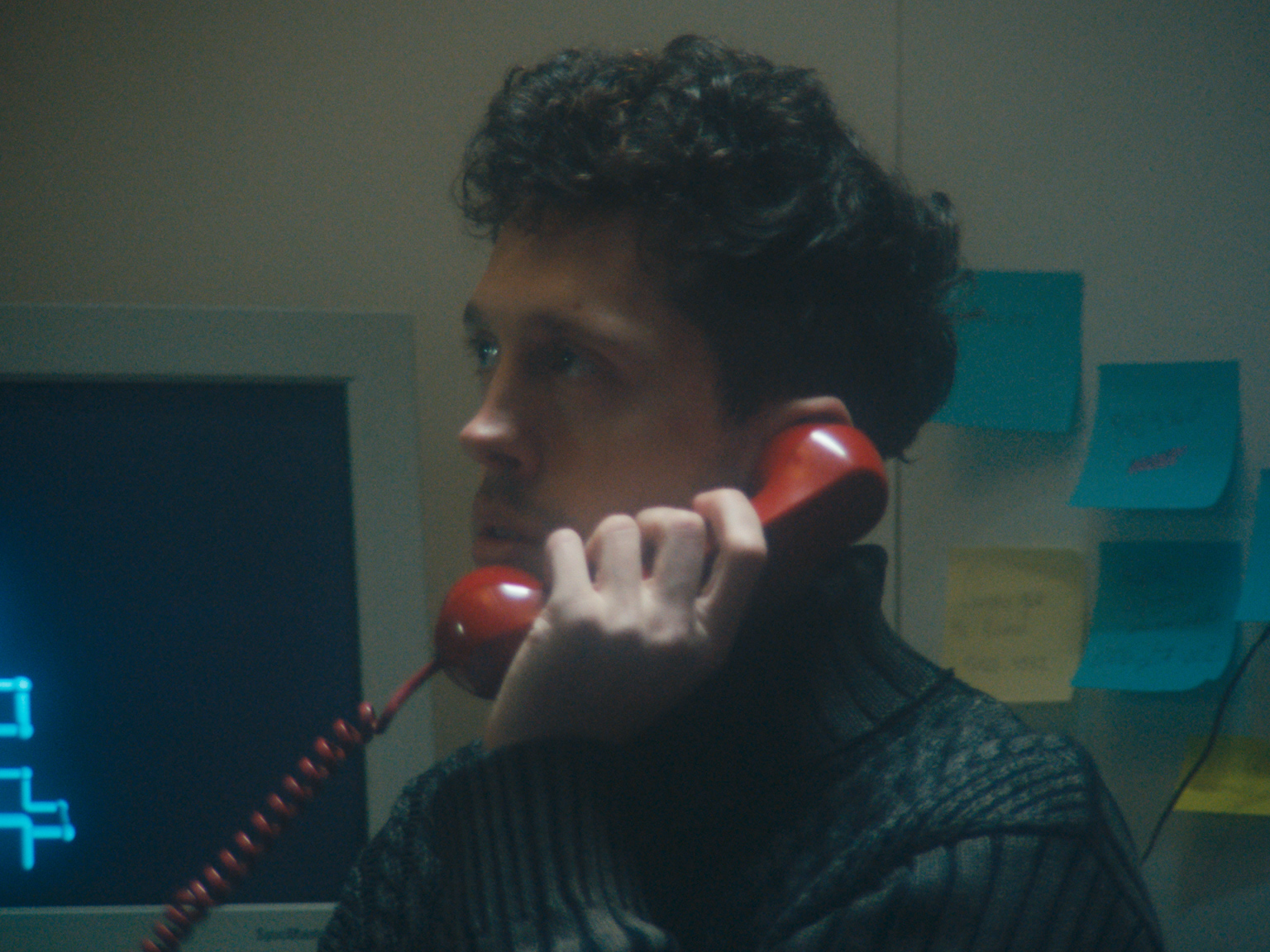 CONOCIENDO RUSIA
LA MEXICANA
Videoclip
® 2019.




— Dirigido y producido por Lucila Taba y Tamara Hintze. Mariachis: Feli Colina, Nico Btesh, Juan Gimenez Kuj, Fran Azorai, Guille Salort
Cámara: Agustín Fassolari
Dirección de fotografía: Agustín Fassolari y Lucas Guardia
Makeup y Pelo: Ines Pizarro
Pelo Rubio: Pablito Prana
Vestuario: Tamara Hintze, Lucila Taba, Mariachi Sol Azteca
Dirección de Arte, Edición: Tamara Hintze, Lucila Taba
Foto Fija: Tamara Hintze, Nacho Largo Diseño Gráfico: Lucila Taba
Produccion Ejecutiva: Geiser Discos
Manager: Elvis Attack
Agradecimientos: Sebastian Di Pardo, La Confitería, Ignacio Rogers


HEMBRO
CASI FAMOSO
VIDEO OFICAL (2019)
Dirección, producción y edición: Lucila Taba, Tamara Hintze.
Camara y DF: Agustin Fassolari.
Vestuario: Julieta Ali.
Coreografía: Micaela Magliocco.
Foto fija: Camila Romano Casariego, Tamara Hintze.
Editado por Geiser Discos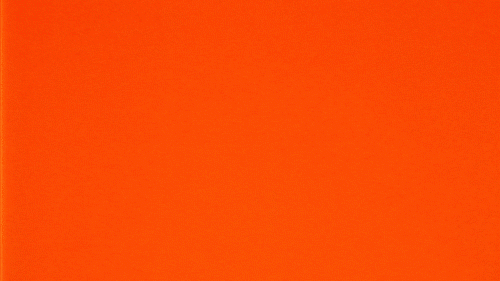 JUAN INGARAMO
HACE CALOR (Videolyric)
©2018
Geiser Discos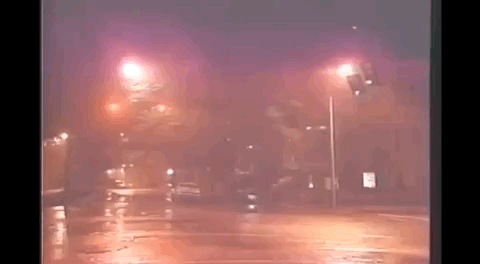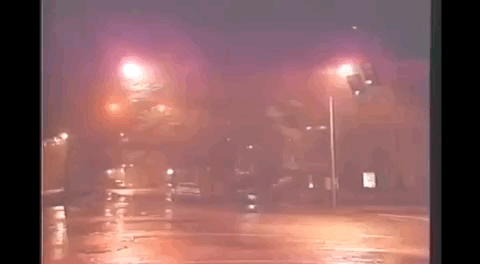 CONOCIENDO RUSIA
NICETOS 22 Y 23/11/2019

Puesta y Visuales
—
®2019

Equipo con:
Lucas Barbuzzi (LUCES)

Plan (PRODUCCIÓN)
ph: Lea Frutos (@leafrutos)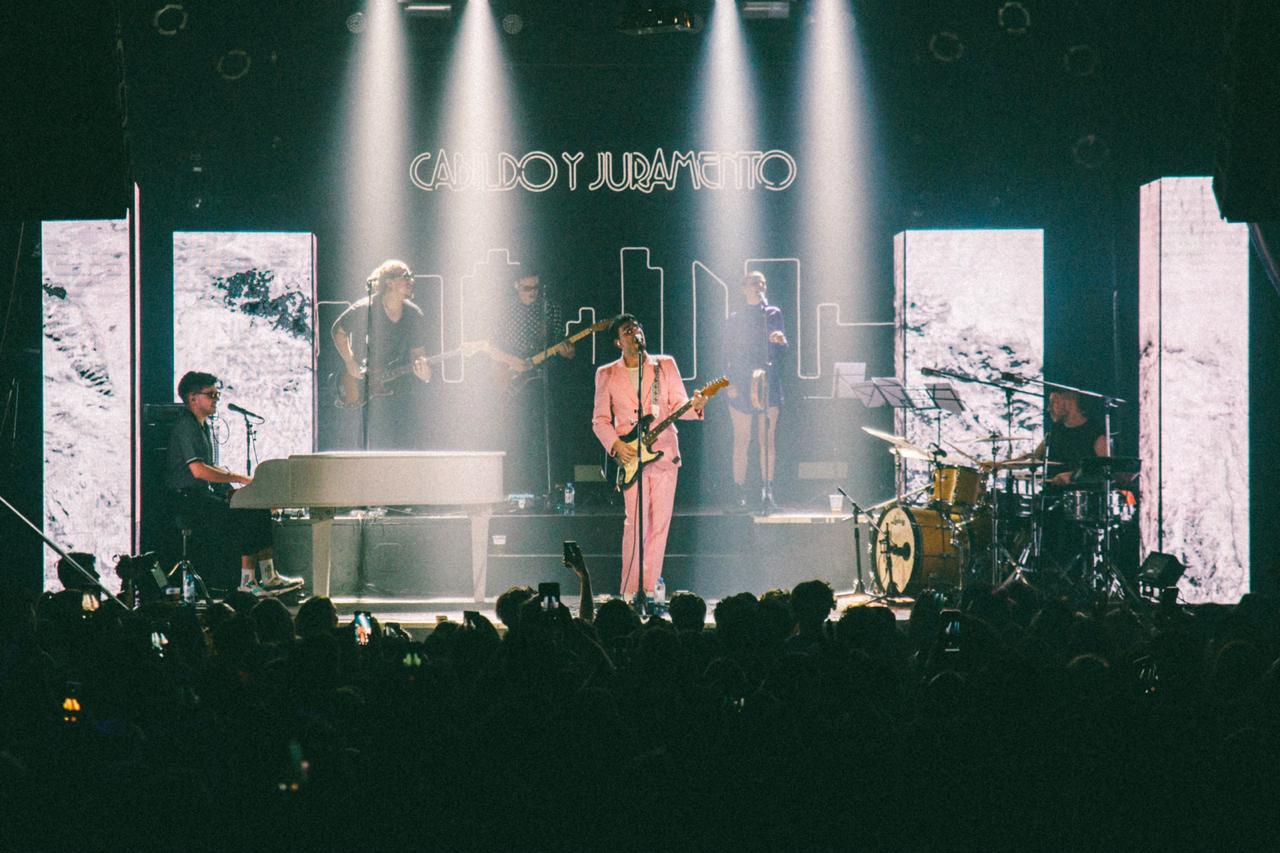 VIDEO : Daniel Jean Ventura (@danieljeanventura)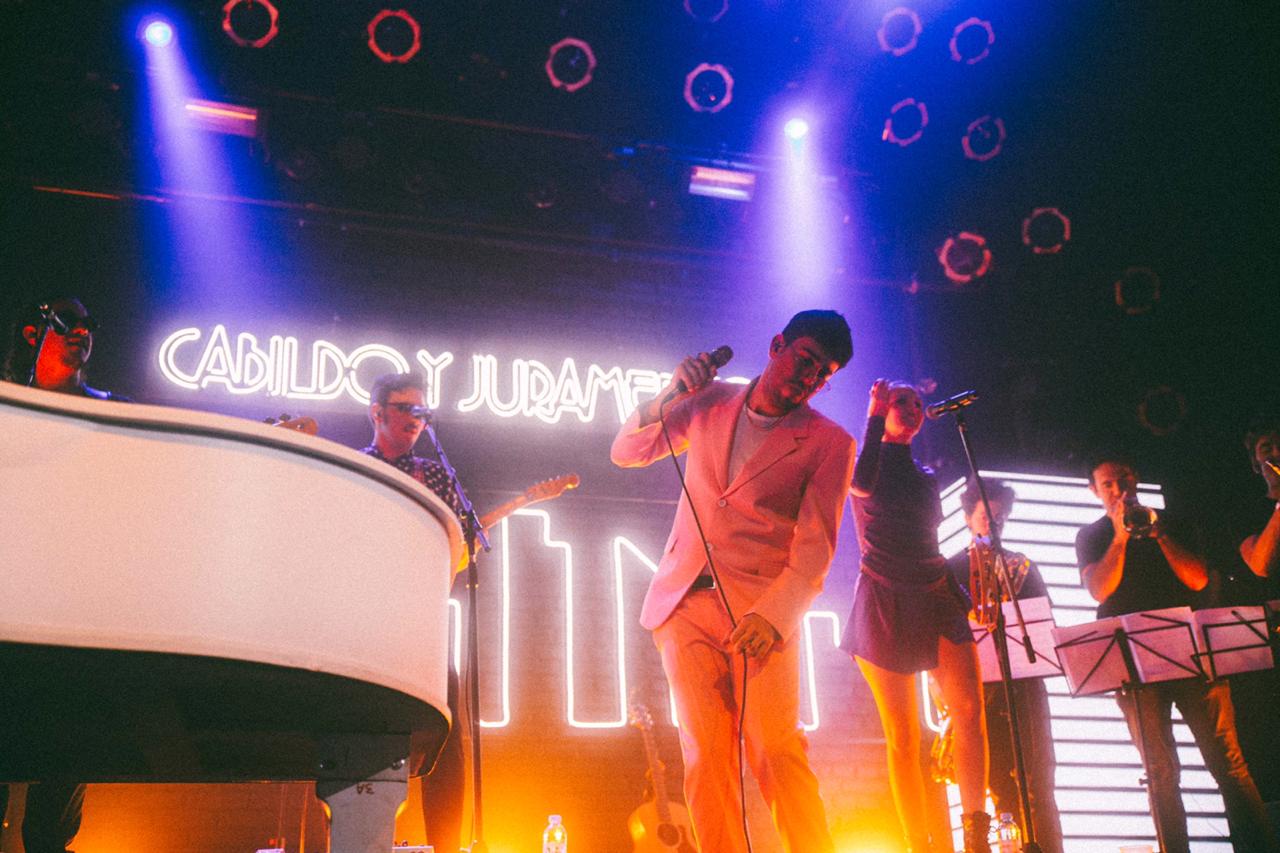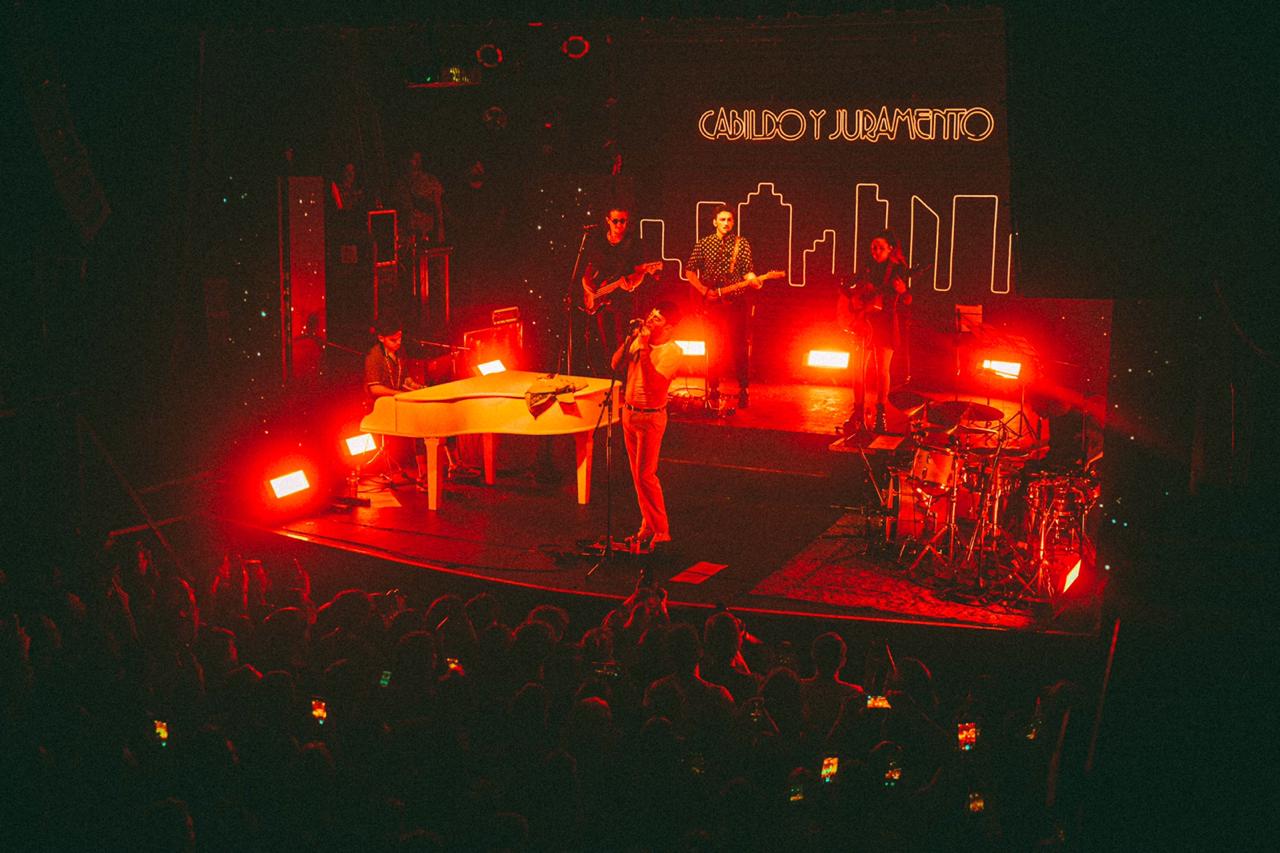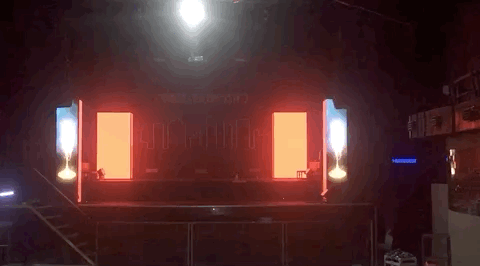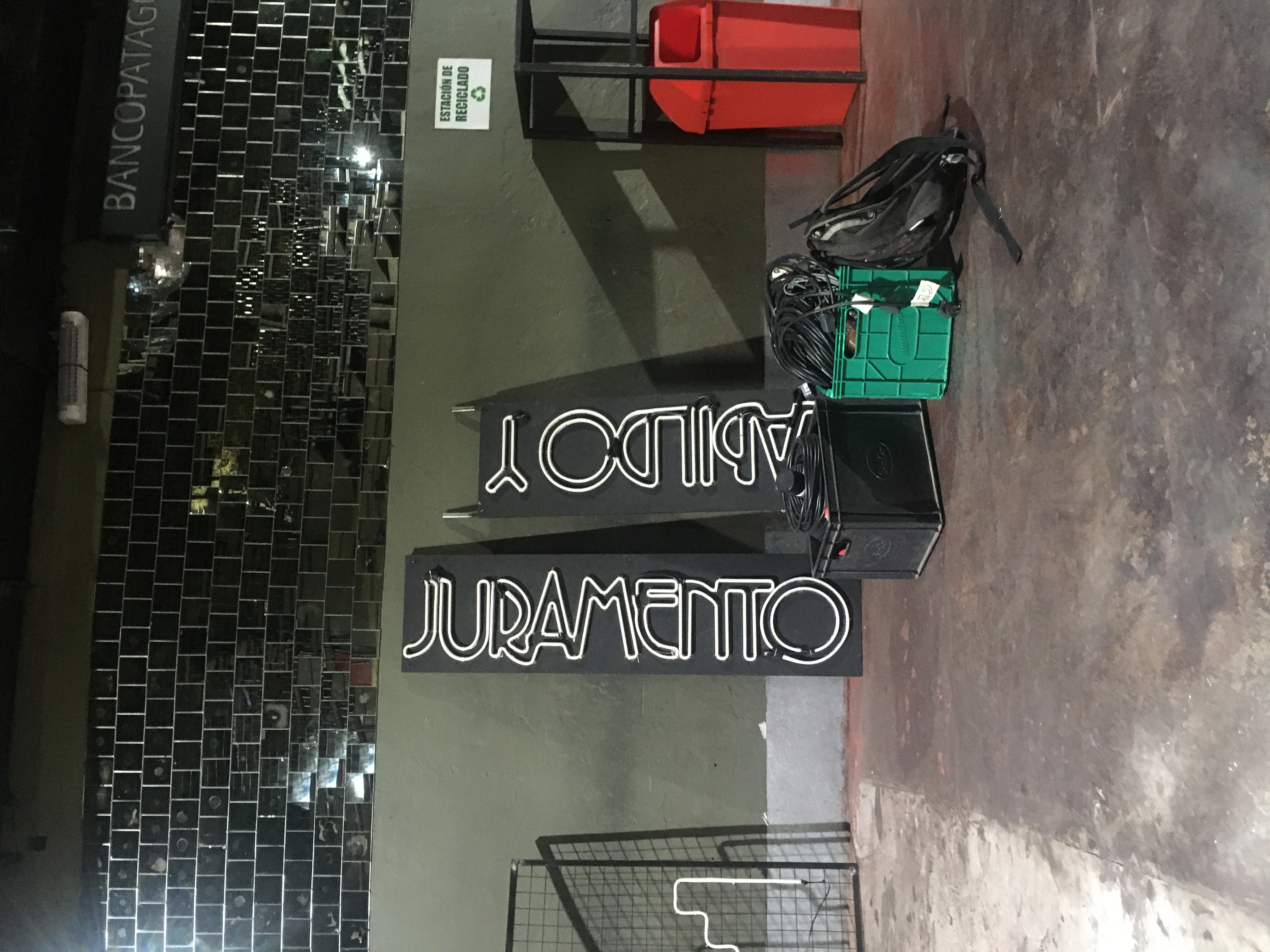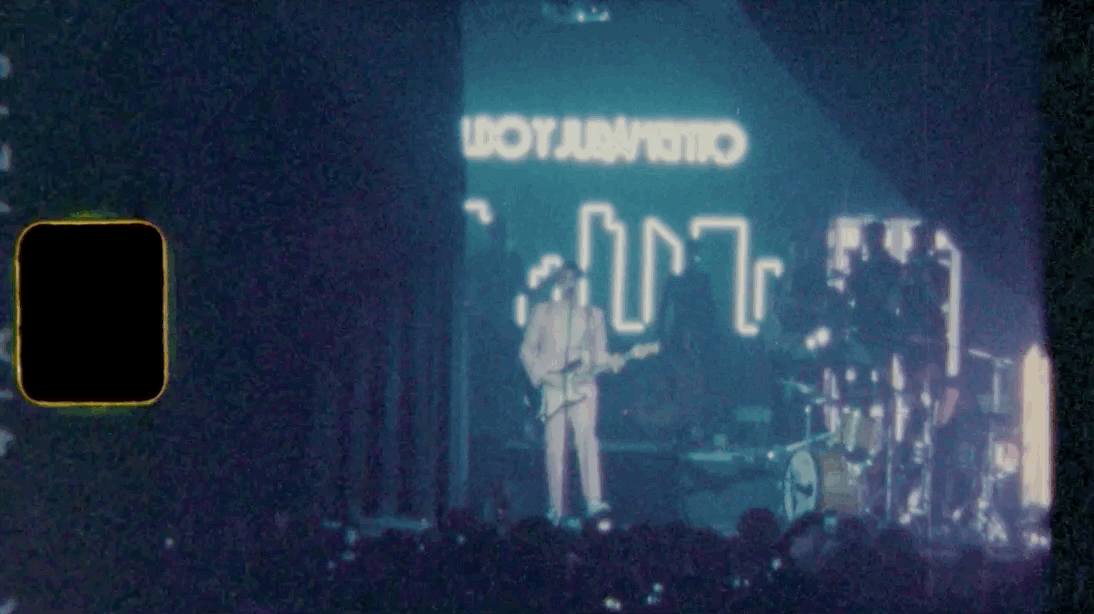 FRANCISCA Y LOS
EXPLORADORES VS.
JUAN INGARAMO
Visuales Vive Latino
Geiser Discos (2018)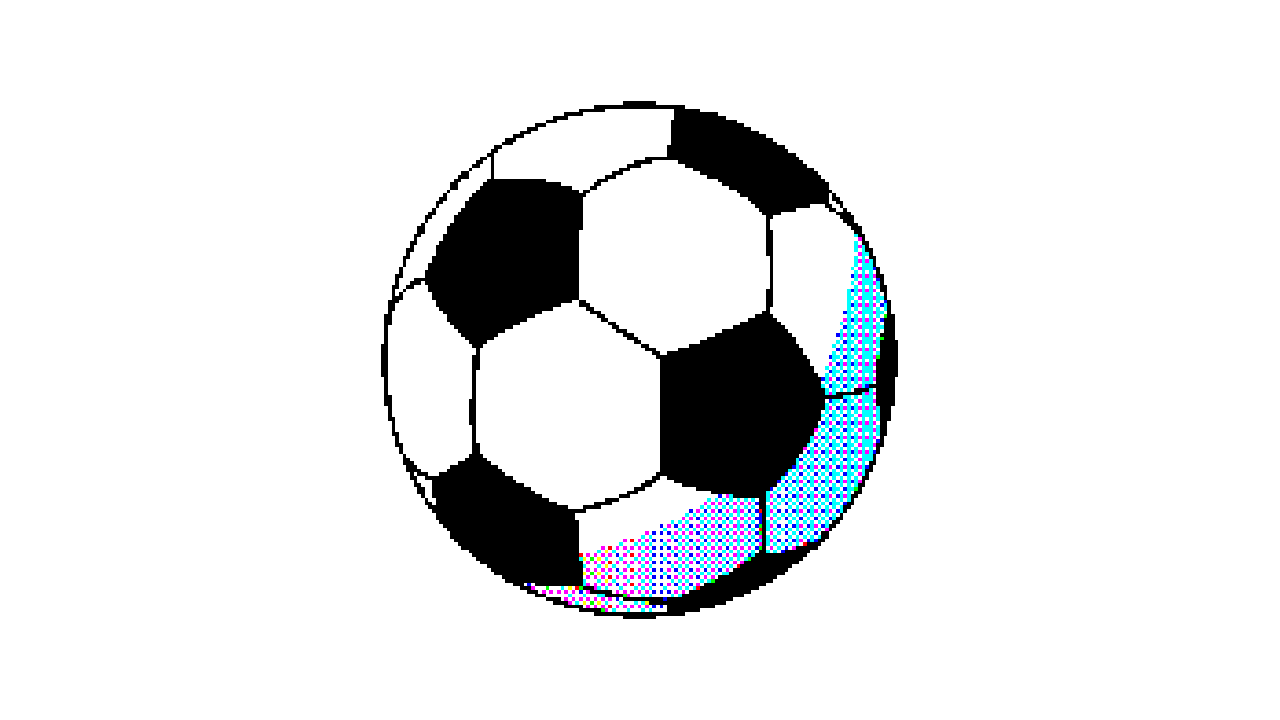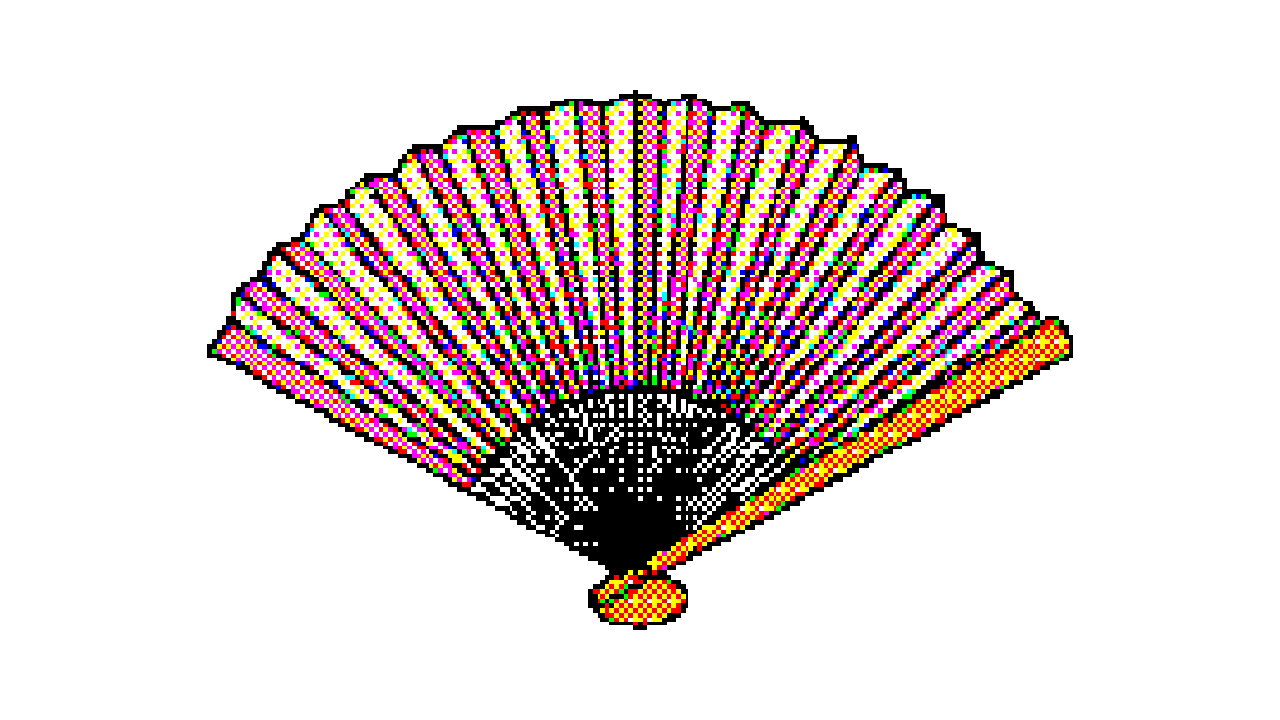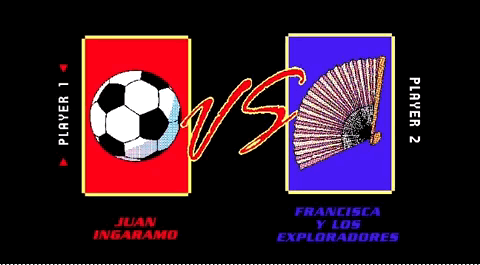 PARQUE LA PEDRERA

SAN LUIS

Digitalia (2017)
—
Productora: Plan

Art Direction / Set Design :
Elena Messina, Carmen Vergara, Lucila Taba
Espacio Digitalia en Parque La Pedrera.
Villa Mercedes, San Luis.

Digitalia es un espacio donde se combinan distintas esperiencias interactivas para chicos,
en donde cada estación engloba una tecnología distinta.
Equipo:

Elena Messina (DI)
Carmen Vergara (DI)
Lucila Taba (DG)

Equipo Plan (Maria
Video x Plan:
a Albornoz)
PEN AMERICA
WORLD VOICES
FESTIVAL NYC
(2020)
Agencia: Estudio La Maria
Branding for
@penworldvoices
NYC
The PEN World Voices Festival, the largest international literary festival in the United States which was offering a week of cross-cultural exchanges and events with over 150 authors representing more than 50 nationalities coming together to discuss this year's theme: These Truths. It would have happened in NYC (May 4 - 9) and LA (May 2 - 6). The live events of the 2020 World Voices Festival have been canceled due to concerns about the safety of participants and audiences during the COVID-19 pandemic.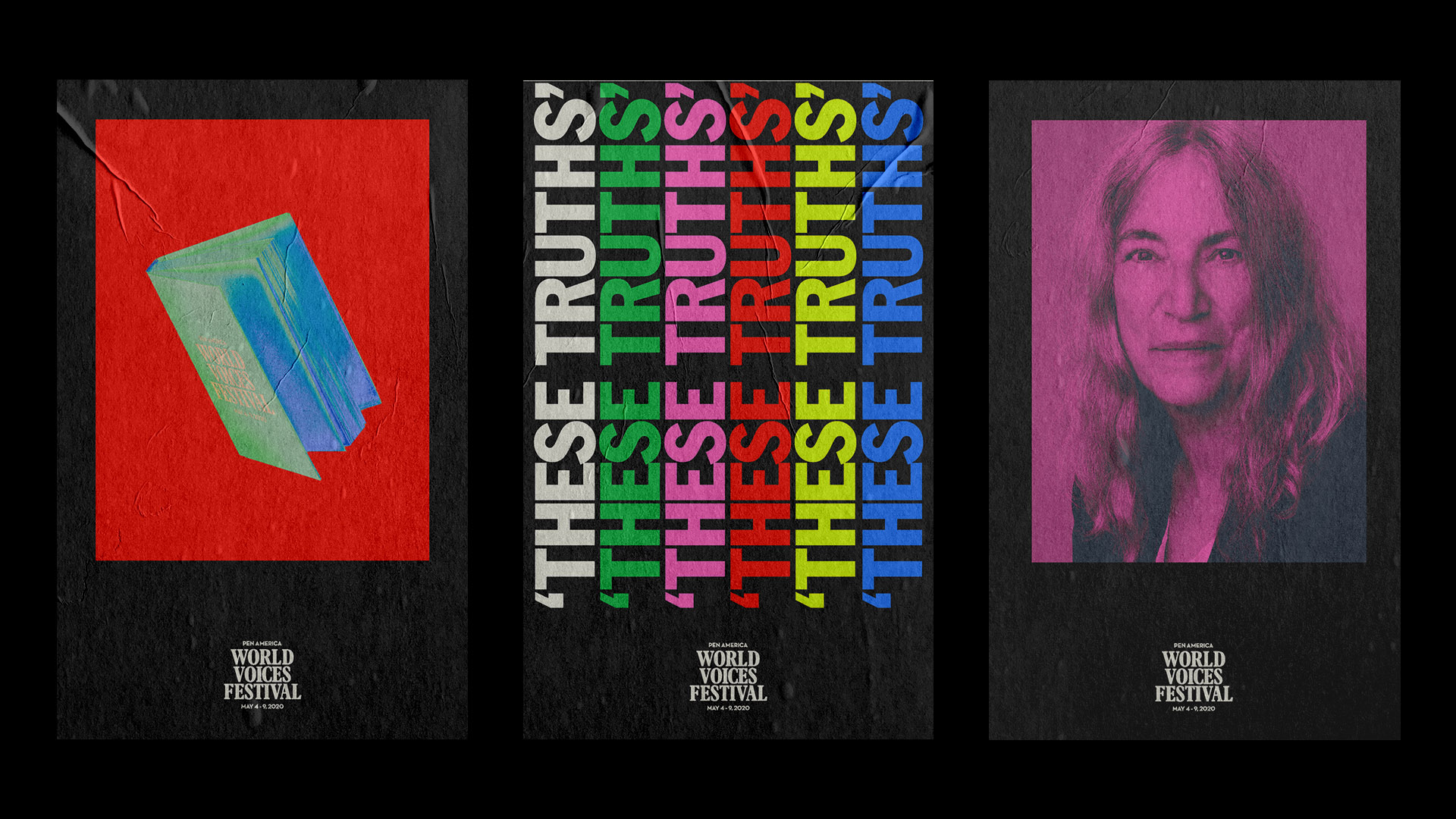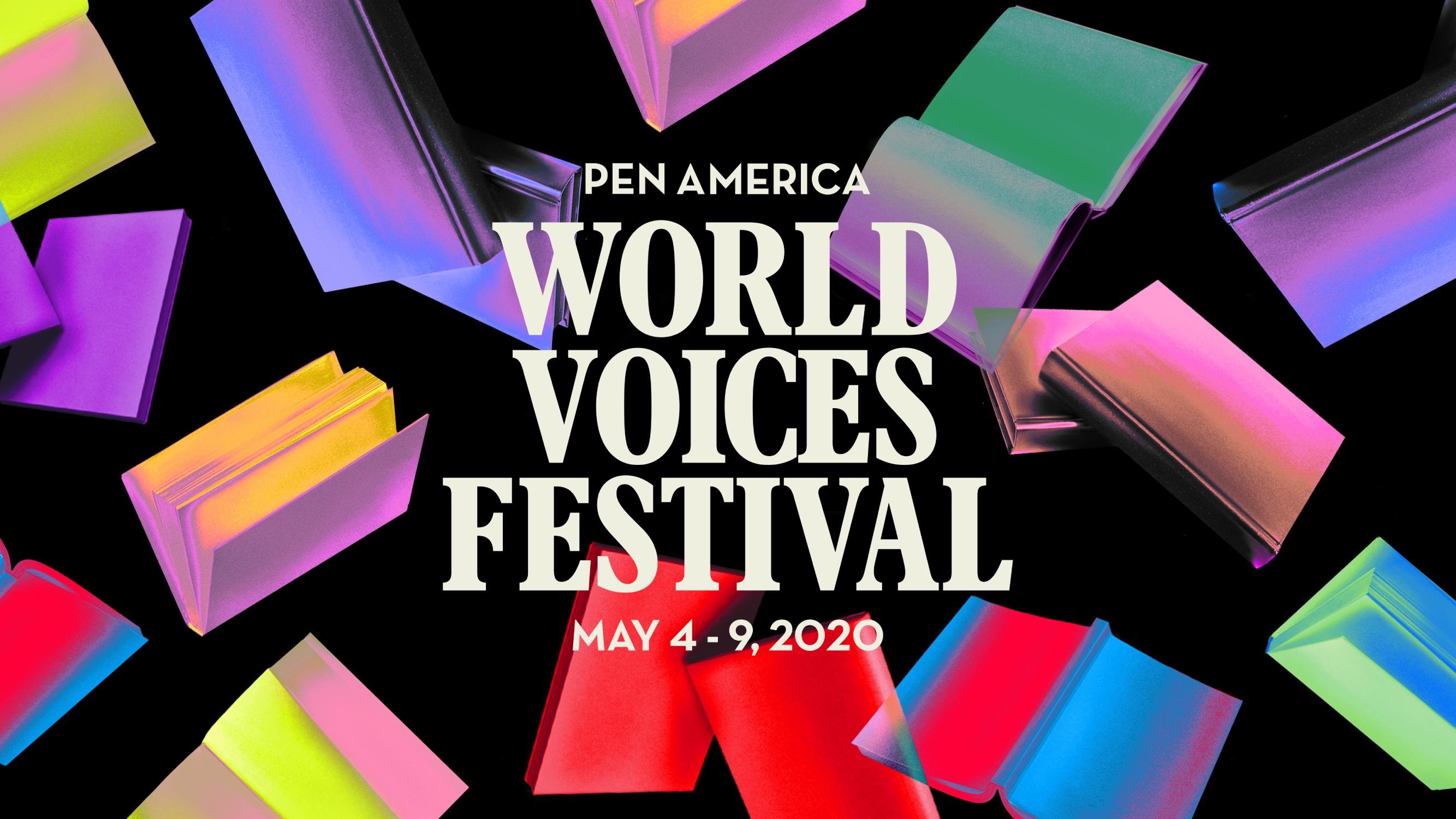 CEREMONIA
BRANDING (2020)
Identidad para CEREMONIA HIERBAS NATURALES.
Emprendimiento de amigas.
Fotos de @tamhintze @futuroanalogico
HIERBAS PARA QUEMAR. LIMPIEZA Y MEDITACIÓN
Liberamos nuestras intenciones al universo.
Una manifestación intencional, generando un momento de conexión con la naturaleza, a través de una práctica viva consciente.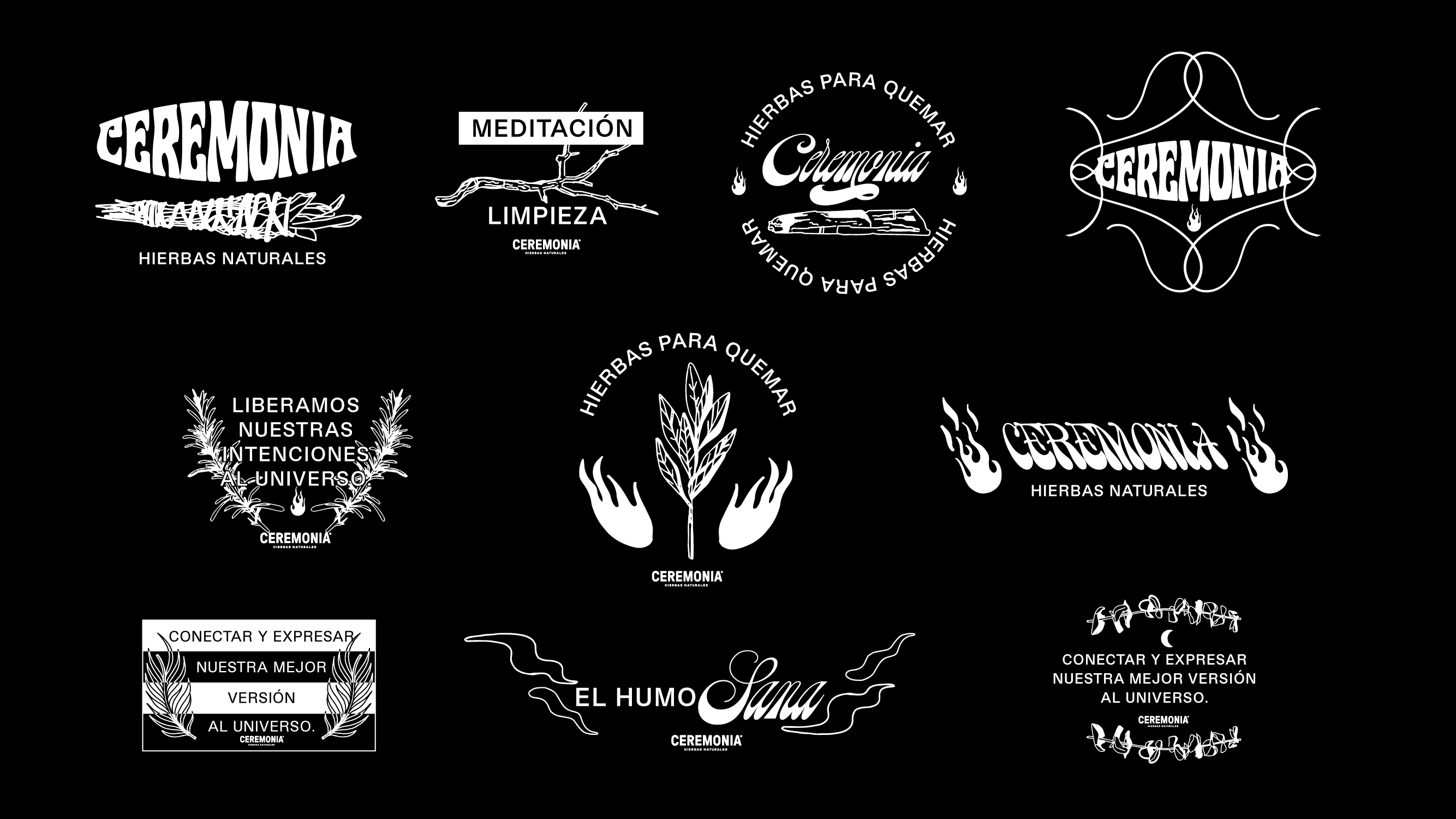 CERVEZA ESCALADA
BRANDING Y PACKAGING
(2020)
— Identidad para marca de cervezas artesanales de Bs As, Argentina.
Diseño de packaging.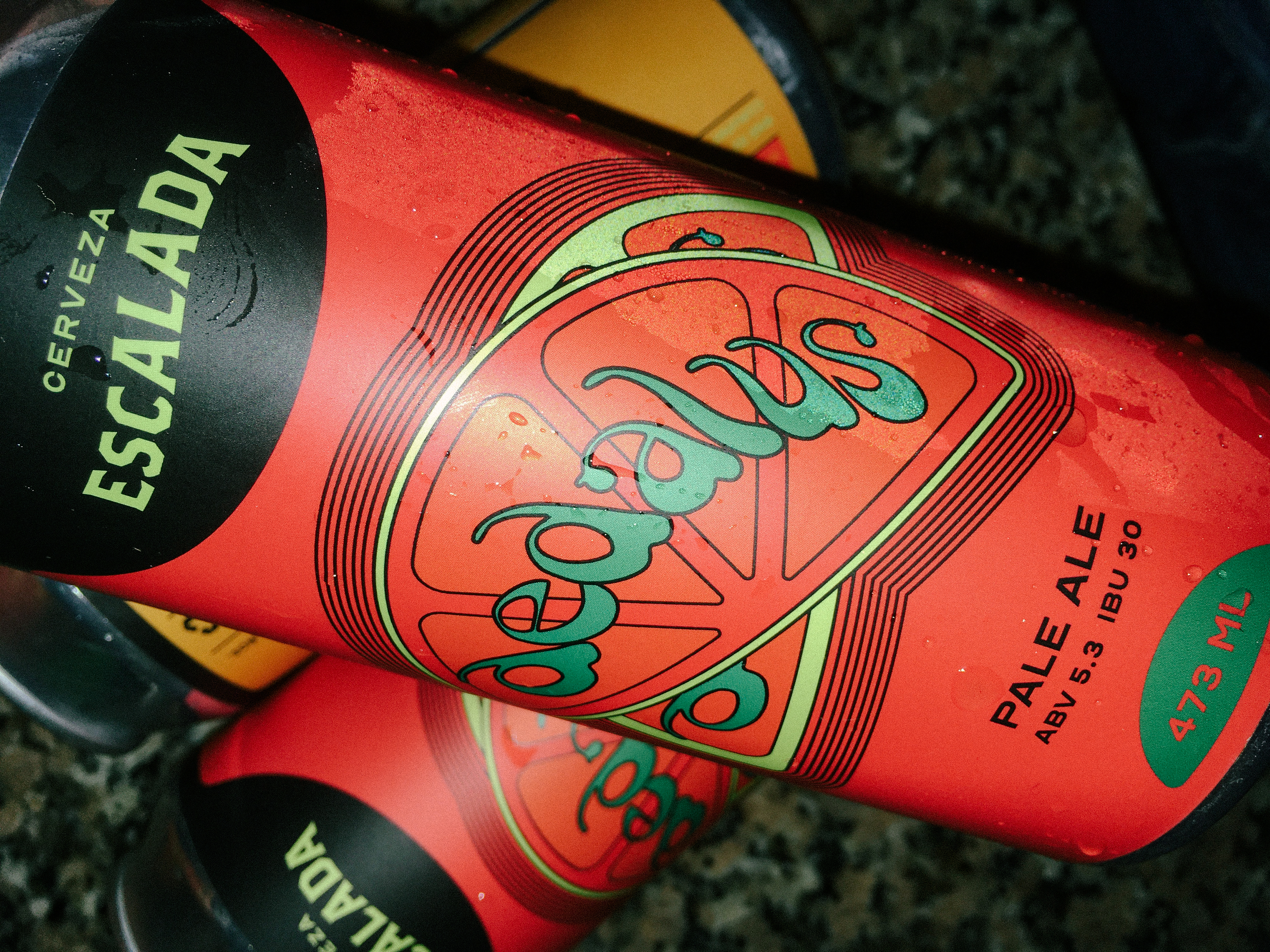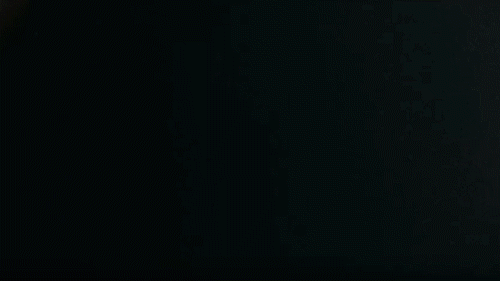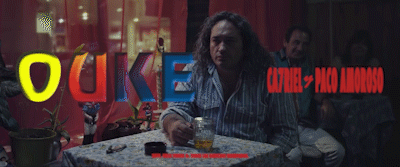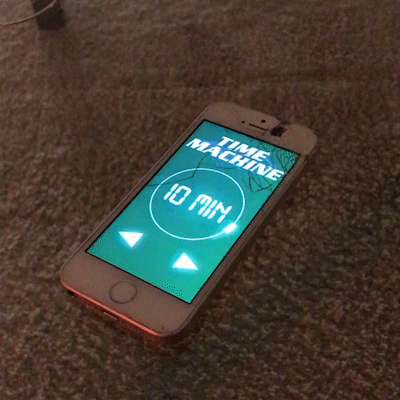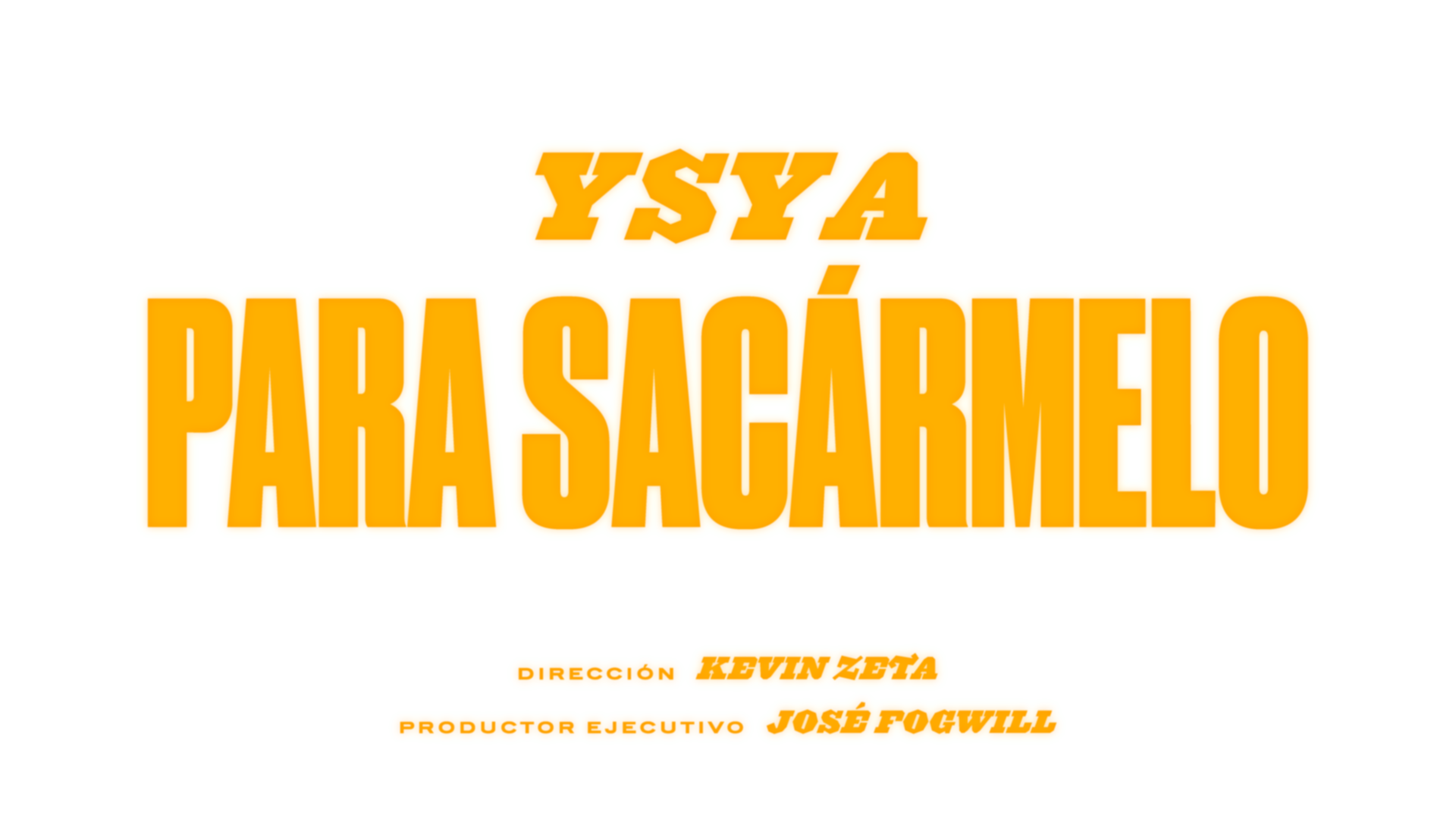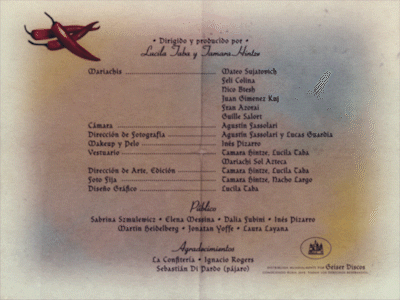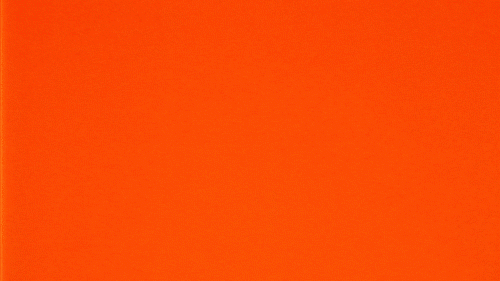 MERCH